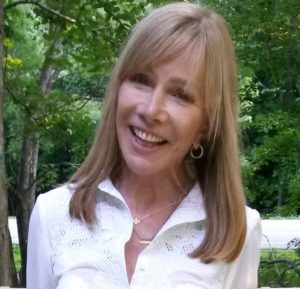 Dr. Rosa Alejandra "Ale" Lukaszew is the Distinguished Virginia Microelectronics Consortium (VMEC) professor of physics at the College of William and Mary. Previously, she was a faculty member of the physics department at the University of Toledo, Ohio. Early in her career, she was a research scientist at the Argentine National Atomic Commission (CNEA) in Buenos Aires, Argentina.
Since January 2017 she joined DARPA as a program manager in the Defense Sciences Office. Her current research interests include understanding and developing new materials, structures, and devices incorporating strongly correlated electrons–particularly exploiting topological correlations to create pathways to new paradigms in electronics for applications in memory, logic, energy conversion devices, and sensors.
Dr. Lukaszew holds a Licenciatura degree from the University of Buenos Aires, Argentina; and a doctorate from Wayne State University, Detroit, Michigan. She has received several awards, published more than 100 manuscripts in peer-reviewed journals, edited a book on nano-magnetism and holds two patents. Dr. Lukaszew completed a postdoctoral fellowship at the University of Michigan-Ann Arbor, and she is an AVS fellow.